Welcome to Within Cooee
If you live in, or plan to visit Australia - Within Cooee is the place for you.

With easy to read and navigate information you will be able to do your homework before visiting this fantastic holiday destination.

On the left you will find our guides to our favorite Australian cities with our blog of random stories and the latest happenings from across the country here on the home page as well as accessible via the menu on the right.
Tasmania the little island off the coast of Victoria is like a step back in time. Quaint and historic townships, rolling hills and incredible natural beauty. Home to some of Australia's most unique and untouched forests with waterfalls, rivers, gorges and gullies Tasmania is so beautiful. Hobart the capital is a lovely city and Australia's smallest capital. Taking advantage of the Derwent River Hobart has a great historic waterfront district which is jam packed with things to see and do including the famous Salamanca Place markets.
Northern Territory is like nowhere else on earth it is truly amazing. Darwin the capital is a modern and exciting city and one of the country's fastest growing. There's a great lifestyle, warm weather, thriving entertainment scene with cafes and bars. Only hours out of Darwin are some of the country's mos3t amazing natural wonders, Kakadu National Park, Katherine and the like offer once in a life time experiences, with millions of years of natural wonder virtually untouched by humans. Alice Springs in Central Australia is one of Australia's most remote communities and a favourite for many travellers, and a great starting point for visitors to Uluru or Ayres Rock.
Perth the capital of Western Australia is renowned as the most isolated capital city in the world. This thriving city sitting on the beautiful Swan River is a delight. Visitors should not miss the historic port town of Freemantle to the city's south for its host of attractions and cosmopolitan lifestyle. The huge state, Australia's biggest is home to some of our biggest mining towns, spectacular beaches like, Broome, Esperance, Albany. Kalgoorlie at the start of the Nullarbor is another amazing outback town not to miss with a rich heritage and plenty to see and do.
South Australia is known for the wines of the Barossa Valley and spectacular limestone coast line where over 2000 kilometres of coastline meets the barren desert of the Nullarbor Plains.  Adelaide the capital is known as the city of churches, it has a vibrant arts scene, some beautiful old architecture and magnificent parks and gardens. Kangaroo Island, the York and Eyre Peninsula are all popular holiday destinations in South Australia, as is the barren outback of central Australia.
Queensland is Australia's holiday playground, being home to the Great Barrier Reef, Surfer's Paradise and a host of incredible islands and beaches. Brisbane the capital is a fast growing and dynamic city with so much to see and do. But away from the coast there is some great rural experiences with some of Australia's real outback in easy reach. Towns like Charleville, Longreach, Mount Isa are the true Australia, with red dust, cattle, and not much more than true aussie spirit. There's no place on earth quiet like it.
When we think of New South Wales we think of Sydney with its glistening harbour, Opera House and Harbour Bridge but New South Wales has so much more for the visitor. The magnificent coastline, rugged National Parks like Kosciuszko and the Blue Mountains. The rich farmlands of the hunter valley, the rural areas of the central west and the gateway to Australia's outback being home to  legendary towns like Broken Hill and Lightning Ridge.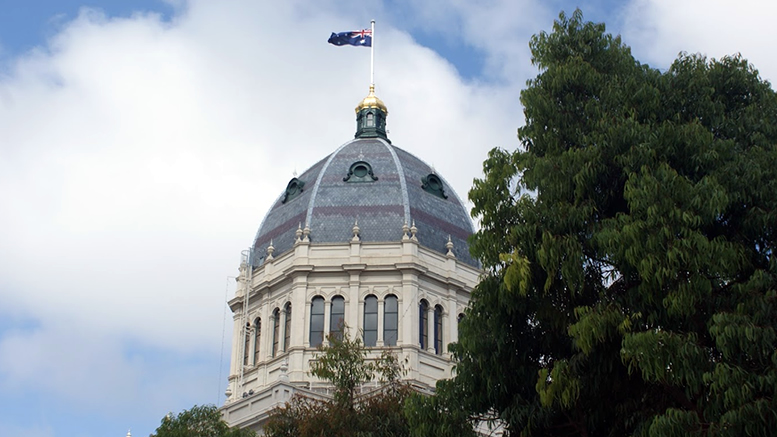 Victoria is one of the smallest states but it packs in some very a rich and diverse mix of features including quaint country towns, magnificent mountain ranges, and some of the country's most spectacular beaches and to top it off- magnificent Melbourne one of the world's truly great cities. Victoria is a must for any visitor to Australia.